1. Installation, Maintenance, Repair
Our engineers are experts with intense experience and skilful, certified in installation, maintenance and repair marine communications and navigation equipment, such as: GMDSS, AIS. , Radars, ECDIS, Speedlogs, Gyrocompass, Autopilots, VDRs, Satellite Communications (VSAT), …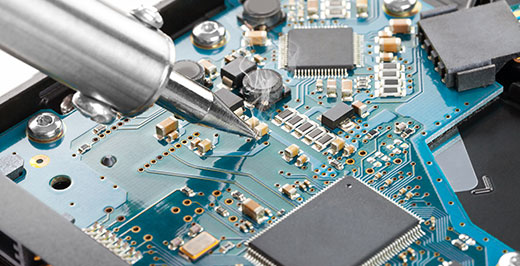 2. Radio Survey
With Radio experts have a thorough knowledge of laws, regulations and related requirements, we are approved to perform radio equipment testing by ABS, BV, CCS, DNV, IBS, IRS, KR, LR, NK, PMDS, RINA, RS, VR.
3. SVDR/ VDR APT
We are also authorized to carry out Annual Performance Tests for VDR / S-VDRs from
AMI: VR2272B/ X2272/ X-Series/ X2
Danelec: DM100 VDR (G2)/ S-VDR (G2)/ L-VDR/ DM200-500 (S-)VDR
Headway: HMT-100/ S100/ 100A
Hensoldt (Kelvin Hughes): VDR-A1/ VDR-A12/ MDP Systems
JRC: JCY-1700/ 1700S/ 1800/ 1850/ 1900/ 1950
MacGregor (Interschalt): IS steinsohn G4/ VDR G4[e]
New Sunrise: NVR-9000/ 9000S
Ocean Voyager Marine Electronics Systems: DR-100S
SAL Navigation AB (Consilium): M4/ F1/ S1/ F2
Seas of Solutions (Netwave & Rutter): NW4000/ 4000S/ 6000/ 6000S/ VDR-100G2/ 100G2S/ 100G3/ 100G3S
Sealantern: SLT-18C
Simulation: VDR-1000(S)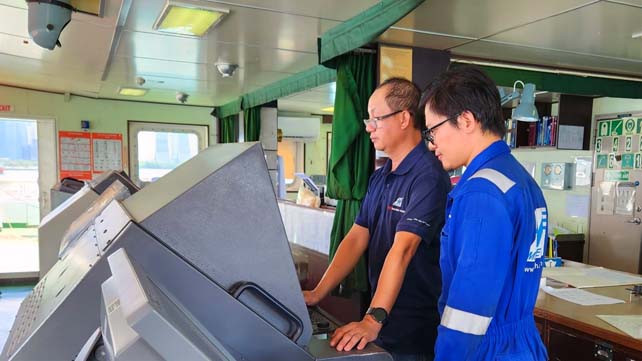 4. Shore-Based Maintenance Agreement
Maritech provides shore based maintenance Agreement in accordance with the requirements of Convention SOLAS 1974 (Amendments of 1988), Chapter IV, Regulation 15 and Resolution A702 (17). Contact us to get priority services for your vessel.
5. Technical support
Our 24/7 technical support team is always ready to handle your calls. We commit to respond to your request as soon as possible.

Please contact our Technical support team via e-mail address: service@maritech.com.vn or phone number: +84913605878.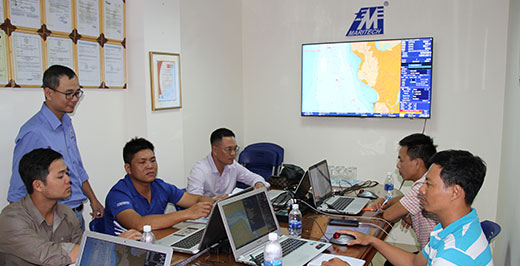 6. Training JRC ECDIS
Maritech provides training the use of JRC Ecdis at both the office and vessel.

Contact us via e-mail training@maritech.com.vn or phone number +84 333 778 898 to have your training arranged in advance.