SAFE & SAFEPRO AIS EPIRB
SafeLink R10 AIS-MOB
SafeLink SOLO PLB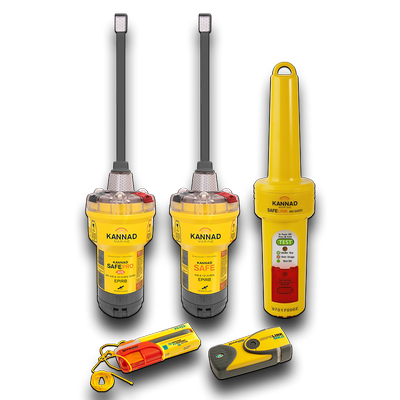 Maritech is your reliable partner for provision of services, solutions, electronic and navigation equipment
Professional Radio Survey & VDR APT Service Supplier
Leading the market for marine communication and navigation equipment

WHOLEHEARTED

COMPLIANCE

RESPONSIBLE

PROFESSIONAL
RELIANCE
Always putting Reliance first, with the motto "Customers' trust helps Maritech affirm the brand"

WHOLEHEARTEDNESS
Serving customer whole-heartedly with the mission "Serving customers well is serving our own future".

QUALITY
Being a distributor of several world's leading brands in maritime industry and being certified by more than 10 classification societies, along with a highly trained team of human resources and engineers who always work with enthusiasm, Maritech is committed to providing customers with the best quality products and services.

EXCELLENT HUMAN RESOURCE
Maritech is proud to have a workforce with high technical experience in the maritime industry. Handling situations with experience, professional knowledge and flexibility, our team always strives to bring practical benefits to customers.